When we saw how people couldn't get good plumbing service or had long wait times, we desired to provide quality, round-the-clock plumbing and heating service for our neighborhood..
This desire to provide the best services in the region led to the birth of NextGen Heating and Plumbing in the year 2019. Since then, our affable team of professionals has offered excellent service to our customers in Grande Prairie, Alberta, and the surrounding areas. We render services in residential and commercial buildings alike.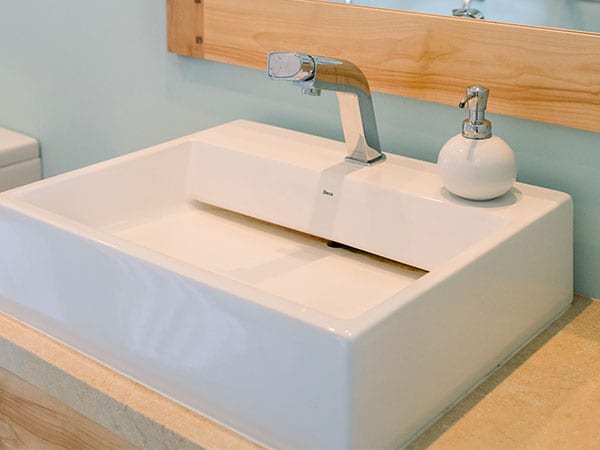 Best Plumbing Solutions
Clogged drains can be pesky to deal with. Contact us for plumbing solutions that are reliable and guarantee you peace of mind.
High-quality
You deserve only the best, so why compromise? We use only quality fixtures, and our customer-friendly team is adept at providing top-notch service.
Free Instant Estimates
Get free estimates today for your installation and repair work by getting in touch with our team.
Only the Highest Quality Work